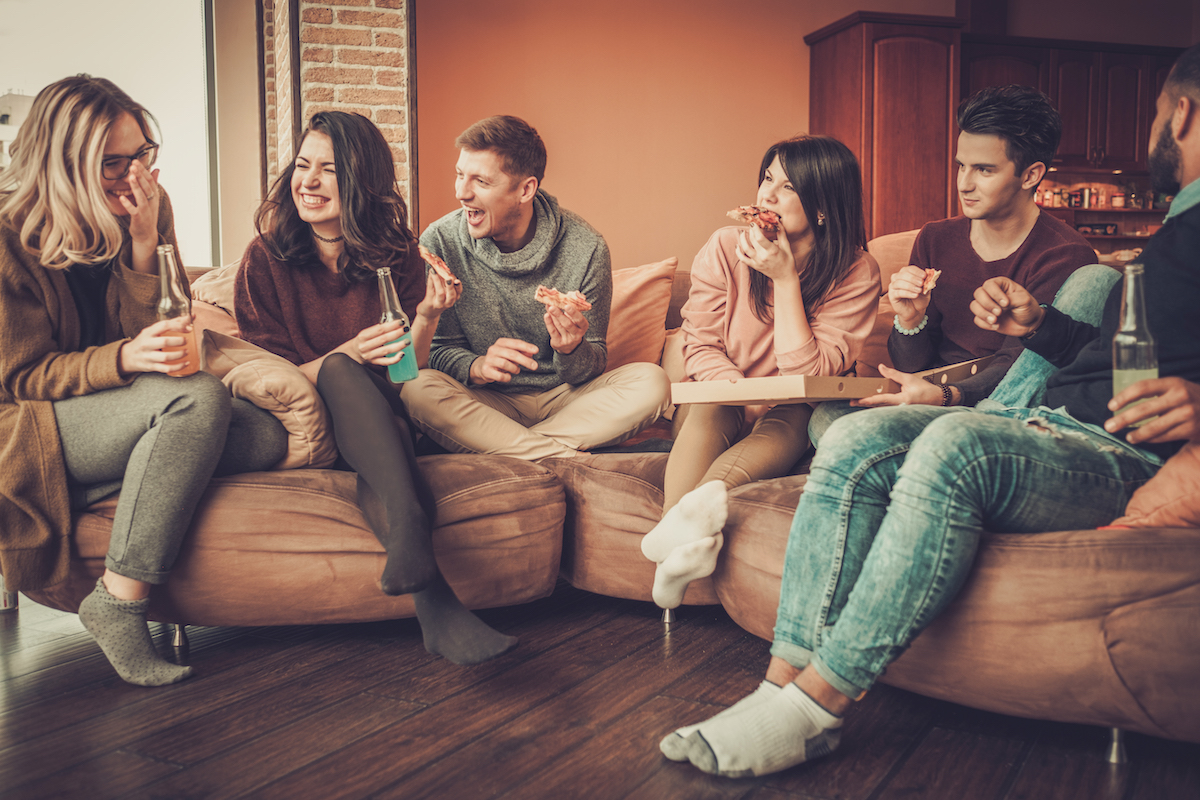 If you've never been through the process of ever renting a property, it can seem like a massive deal.
We get it, we've been in the same (unstable) boat of what it feels like to be growing up. But once you break the process down into smaller chunks, it really isn't as difficult or overwhelming as it may first seem.
Having helped thousands of Huddersfield students find their perfect pad, here's our guide to renting your first property so it goes without a hitch.
Oh, there are so many things that could go wrong.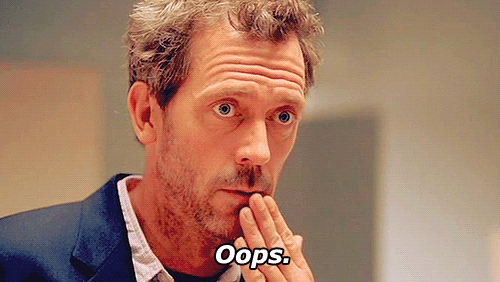 Sorry, we had to say it. And we know you're thinking it too.
One moment you think you've scored with a four-storey terraced house with a garden (the size of filing cabinet but a "garden" nonetheless). The next, you find yourself regretting every decision you ever made bringing you to this mould-infested dive.
We get it. When you throw large sums of money into a house, you expect it to at least be suitable for human habitation. Is that too much to ask for?
The reason we find things quickly heading south for students is because landlords think they can take advantage. Just because you're young and you've never done this before, doesn't mean you're naive.
It's time for you to put you big pants on and get down to business. If you know what you want and what to look for, there's no reason for things to go wrong.
First things first, who are you going to live with?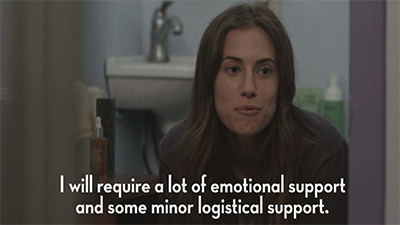 Listen, you're probably not going to make it out of your twenties without having to share a house with someone. And this great and bizarre journey begins in university.
This is when the real fun begins so you shouldn't be anxious about living with other people (if you do it right). You're going to want to pick your housemates wisely as you're going to be living with these people for a while.
When you get time, check out our previous post on how to pick your perfect housemates (and avoid nightmare roomies) – all the questions you need to ask to weed out the bad ones and find the keepers.
Where do you want to live?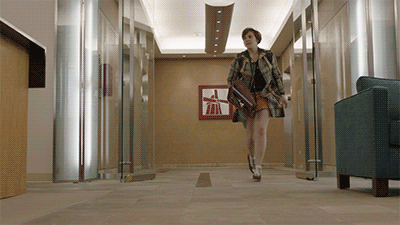 If you're a hater of early mornings, you're probably the type who prefers to roll out of bed and be in your lecture 5 minutes later. In this case, living on the doorstep of campus will suit you perfectly but bear in mind, it'll be more expensive and smaller.
If you're happy to trade proximity for a bigger and cheaper property, look a bit further out of the city centre. What's a 15-20 minute walk when you can live in a castle? OK, maybe not a castle but close enough in the realms of student living.
There's also this great invention called a bike, just remember it's never a good idea to get s**t faced off box wine and decide to cycle home. Yes, you know who you are.
What type of property would you prefer?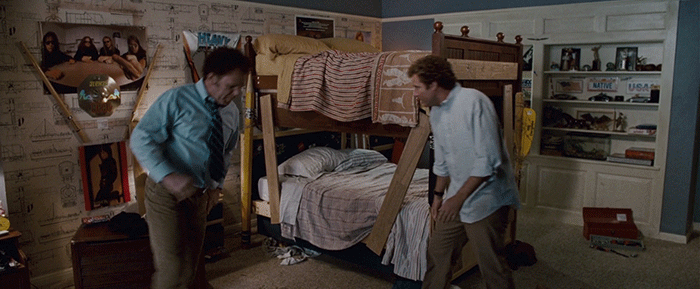 Do you want to live in a flat or a house? Both have their advantages and compromises.
If you're after a flat, you're more likely to live close to Uni. Again, it's going to cost you the closer you get to campus. For two to three people, a flat is ideal but it can get stuffy when you go beyond four.
If you're the popular one with friends lining up to be your roomie, well then a house will suit your needs better. You'll be a bit further out from campus but you'll have more space for activities!
Let's talk money.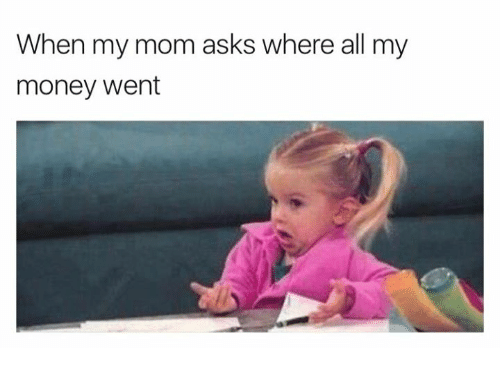 Before you can rent your first student home, you need to outline exactly what your budget is. Take into regard factors like bills, food, stationery, transport costs and last but definitely not least, your social life.
Your location will be impacted by how much you can afford to spend on rent every month. Be realistic with yourself and strict with how you spend your money. You don't want to be the one getting by on 2 minute noodles because of your addiction to covering the house in fairy lights and soft-touch throws. Get your priorities straight.
Do you want bills included or excluded?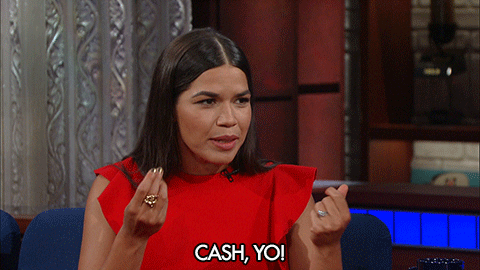 Be aware of this when you begin your search. Most students go for the option of having gas, electricity and water included in the rent, especially if there's eight of you in a house. However, this is not always the case so be sure to check.
No one wants to be hit with unexpected costs at the end of the month, especially when you're living on a tight budget already.
This is the most exciting time of your life and there's no need to panic. We only rent out properties we would be happy to live in. Every single property we have listed goes through a rigorous vetting system to adhere to our strict standards.
Check out our latest properties here and if you need a helping hand along the way, we're only a phone call away.
It's simple: grab your best mates, outline what you want and what you don't and we'll sort out the rest.