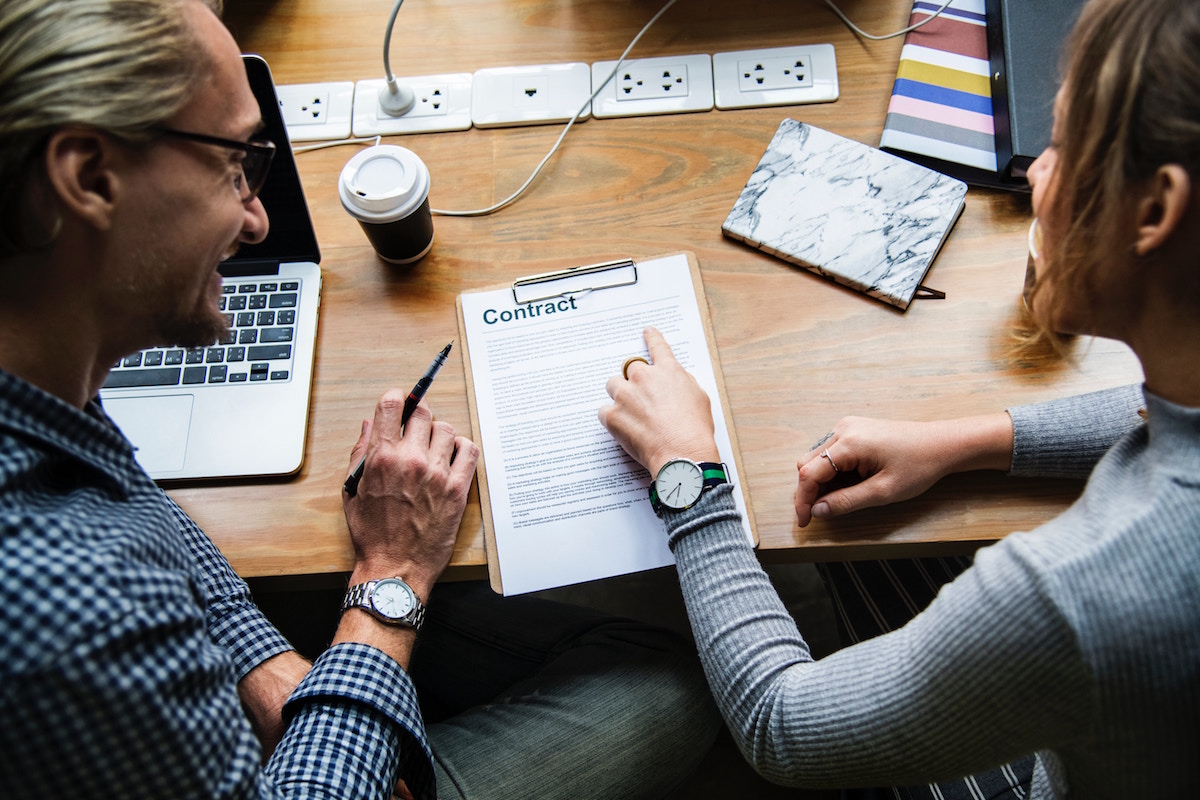 Leaving the safety bubble of campus living to renting your first home can be a confusing and scary venture.
It feels as if you're stepping into the unknown, especially when you hear of the many scare stories about dodgy landlords ripping off unsuspecting students. Not to panic, we're here to make this move go smoothly by giving you the knowledge you need to make the right choice.
Here's 5 questions you need to ask your landlord before you move in so you can avoid any unnecessary problems:
1.) Are you accredited by my university?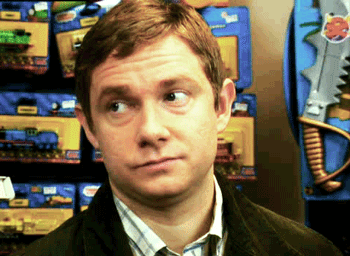 Just because someone has a house to rent, doesn't necessarily mean they know what they're doing (shock).
A good way to check if the landlord is legit is by asking if they're accredited by your university and signed up to the code of standards.
2.) Are bills included?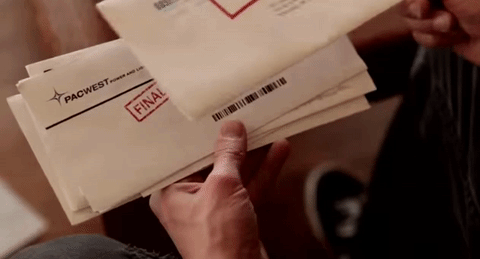 Most students find it easier to have bills included, especially if there's eight of you in a house. However, this is not always the case so be sure to check with the landlord.
No one wants to be hit with unexpected costs at the end of the month, especially when you're on a tight budget already. Combining gas, water and electricity into one monthly payment is convenient and will save you from running after that one housemate who's always late paying their share.
This way, you can just split it between the housemates, add it to the rent and pay one lump sum to your landlord each month. Extra bonus: you won't have to worry about skimping on gas during winter to avoid a hefty bill (walking around the house in three layers of clothing is no fun).
3.) What is the fair usage policy/do you have a fair usage policy?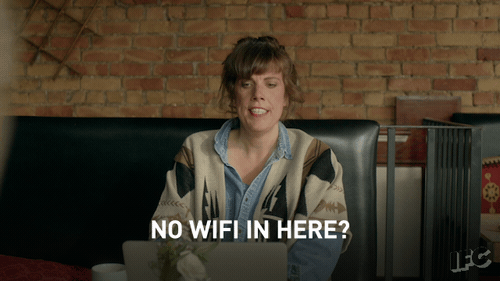 What's more important than cheap beer? Duh, fast WiFi.
From assignment research to streaming Spotify and Netflix, internet connection and student life go together like cheap beer and greasy pizza. We would hate for you to catch a case of FOMO because of a dodgy internet connection.
Be sure to ask your landlord if there is a fair usage policy regarding the internet and how it works.
It's also important to note, if you spend the entire weekend binge-watching and downloading 10 movies every hour, it'll be your fault your internet has slowed down to the pace of a snail. We're not here to tell you what to do (OK, maybe just a little) but download responsibly kiddos.
4.) Do I need a guarantor?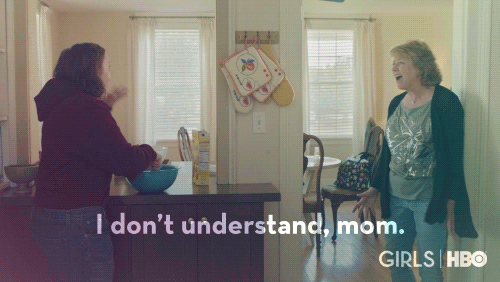 Ah, the good ol' guarantor. Your last hope. The only person left who can save you from the brink of homelessness.
The purpose of a guarantor is to basically guarantee the landlord will get paid if you and your housemates who are renting the property cannot pay. It's a serious undertaking because the guarantor will be liable for any payments if the tenants fail to pay. It's a perfectly normal situation and almost all properties will require a guarantor.
Chat to the landlord to see if you'll need a guarantor. If the answer is yes, then between you and your housemates, there has to be at least one person who will lend you a hand and trust you to be the (responsible) adult you are now.
5.) What do you reasonably expect in terms of keeping the house and garden in good shape?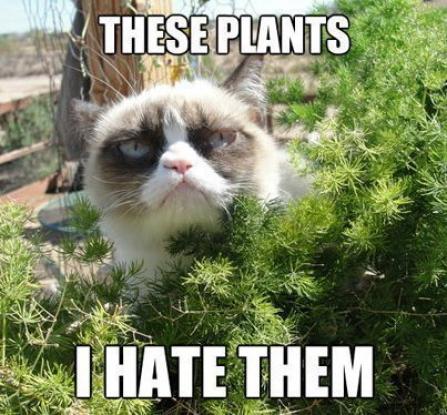 If you're one of the lucky few to have a garden (imagine the parties you will throw in the summer) you need to remember this: even gardens need some TLC from time to time. They're not on the list of things you can just ignore and hope for the best.
If you don't envision any of you getting down and dirty to prevent your backyard from transforming into an overgrown jungle, it's worth asking the landlord who's responsible for general maintenance and upkeep. This also applies to any repairs needed in the house.
If you have any more questions about landlords, please feel free to call us and we'd be happy to help.
Ready to find your haven? Check out our latest properties and if there's a place that catches your eye, let us know and we can arrange a viewing. Happy searching!