Here are five great reasons to choose us to find your perfect place to live in Huddersfield:
1. We do all the hard work… so you don't have to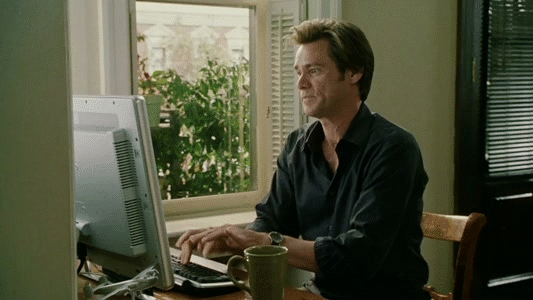 You've got better things to worry about than the details of letting a property… so we do all the hard work for you.
We understand you've got loads to be thinking about right now – seminars, lectures, coursework and all those important socials :). That's why we've simplified the process so you don't need to spend hours worrying about this.
All you need to do is find a bunch of mates to move in with, pick the type of property you want and where you want to live and we'll do the rest.
2. Bigger, better properties
Many students feel like they want to live near the town centre or right next to Uni. Sure, that's understandable. But there are a few drawbacks.
Properties are smaller, parking is limited and while you can walk to uni, you're not getting the biggest and best houses.
Move a little bit further out and you can enjoy high ceilings, bags of space and character, plenty of parking and… ssshh, don't tell anyone but… it's a bit cheaper, too.
If you're looking for student accommodation that gives you a roof over your head, there are plenty of options available.
But if you want to live somewhere you'll love to call home, we've got just the property for you.
3. No annoying leaky taps for months on end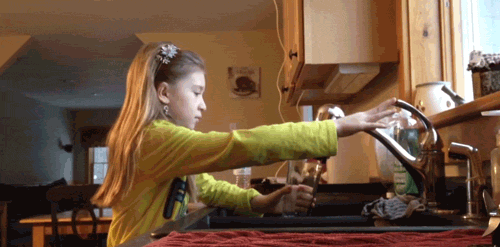 Dodgy landlords have given all landlords a bad name. When you rent a property with us, we deal with any problems that arise quickly and in a way that causes as little inconvenience to you as possible.
We have a crack team of reliable and professional tradespeople who share our values and meet our standards who we call on to fix any problems or issues you have.
Any problems, just let us know and we'll deal with it.
4. Common sense contracts
One of the most frustrating things about some student letting agents are their rental contracts which run from the beginning of term to the end of the summer holidays.
The problem is, if you're a first year going into your second year, what do you do over summer? Go home or find somewhere else to live in the meantime?
Exactly, it's not ideal.
That's why we have common-sense contracts which start the tenancy in July so you can go straight from halls into your student house, so there's no gap.
5. We get back to you when we say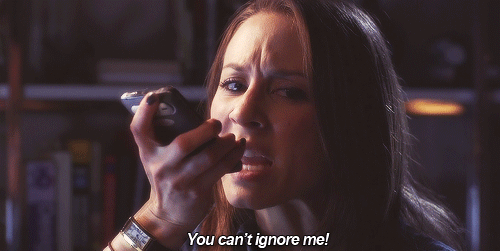 One thing that used to make our blood boil when we were students were letting agents never getting back to us. Unanswered calls and emails that are never replied to leave you infuriated. And promises not kept are the worst.
We'll never do that. We get back to you when we say we will, do what we say we're going to do and make sure our team is on it so you don't have to chase us.
Ready to get started? View our available properties right here.
If you're renting a property for the first time and want to get up to speed quickly, check out our guide right here.